I had the pleasure to sit down with Amber, the expert behind Amber Elaine Photography. Read below to learn about how she got started, what inspires her, and some great tips for newly engaged couples when thinking about your wedding photography!
Vendor Spotlight with
Amber Elaine Photography:

How did you get into wedding photography?
Amber started her career in the dental field as an assistant/office manager.  When she was on maternity leave with her third child, she started to pursue her career in photography. In 2016, three years after she photographed her first wedding, Amber started her own photography business. Later her family moved to Seguin, where she now resides.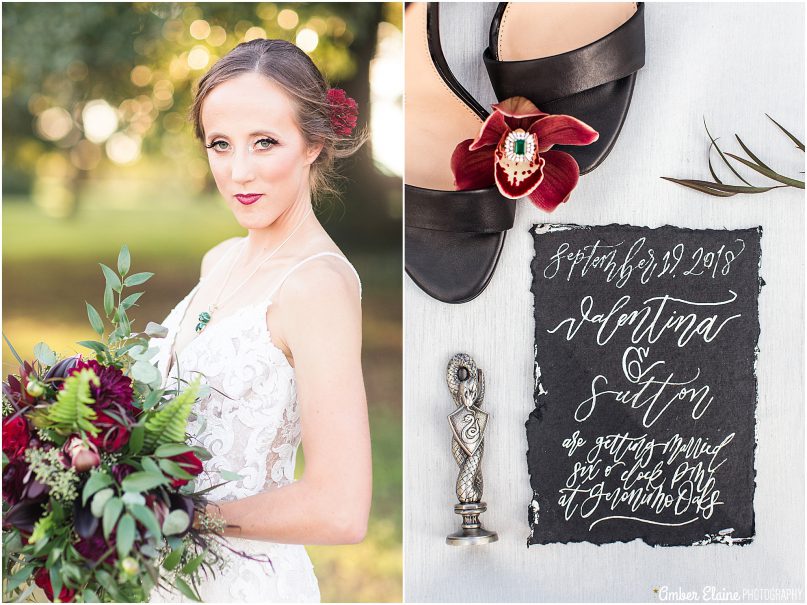 Do you have a style or widely understood approach to shooting weddings?
-Originally Amber was into fine art photography but she evolved into engagement/bridal photography after she photographed her cousins wedding. Her style now is bright and colorful, true to life, what you see the day of is what you get.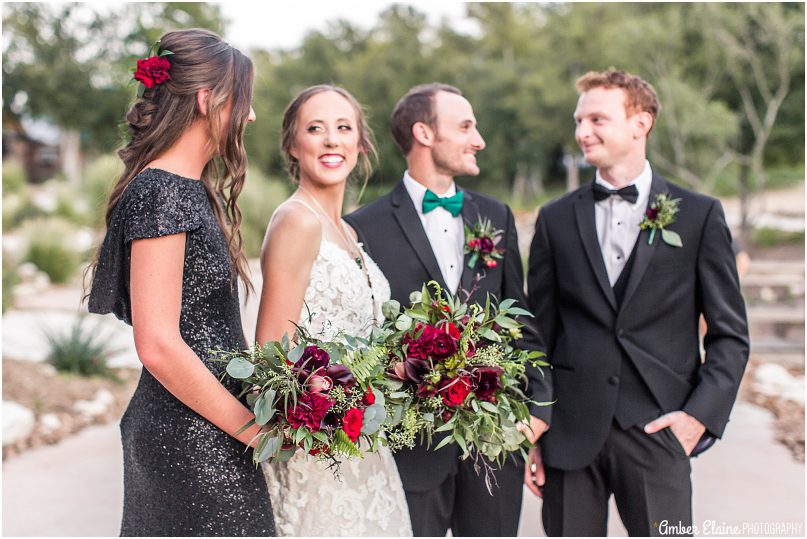 What is your favorite part of the wedding day to capture?
-The details, exchange of rings, and recessional!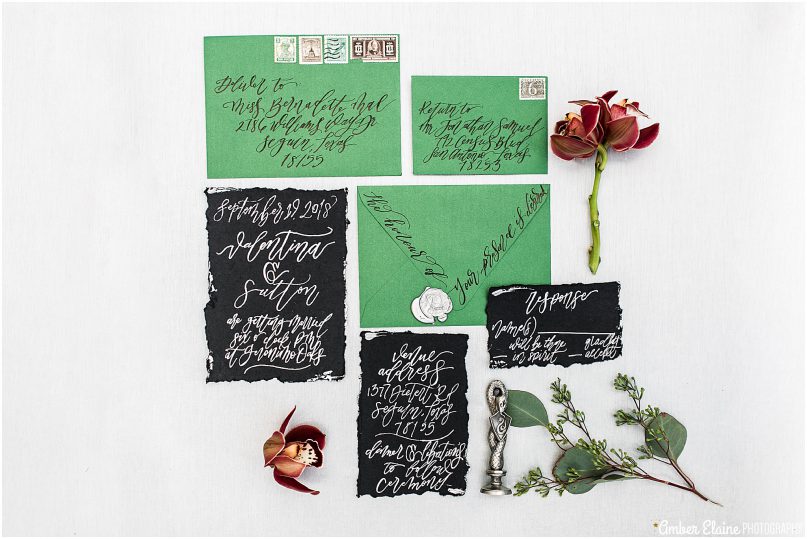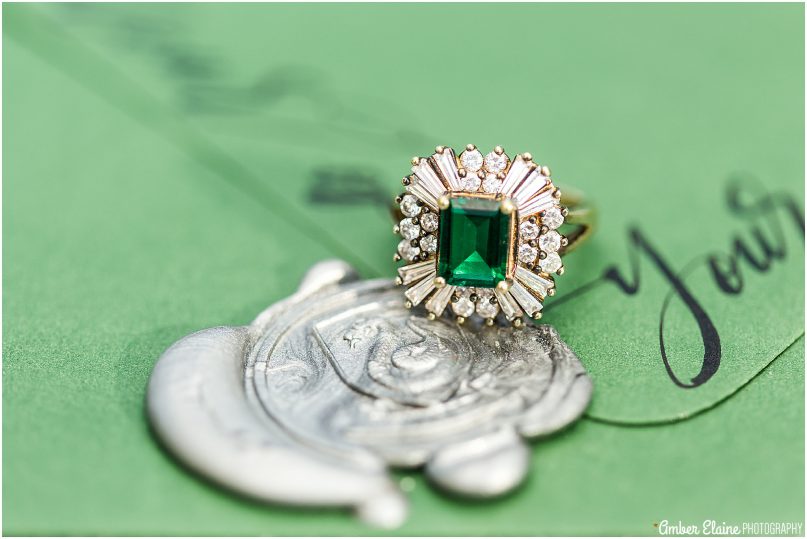 What is your Dream location to shoot a wedding?
-In the US: Alaska, out of the country…Scotland castles and the Vatican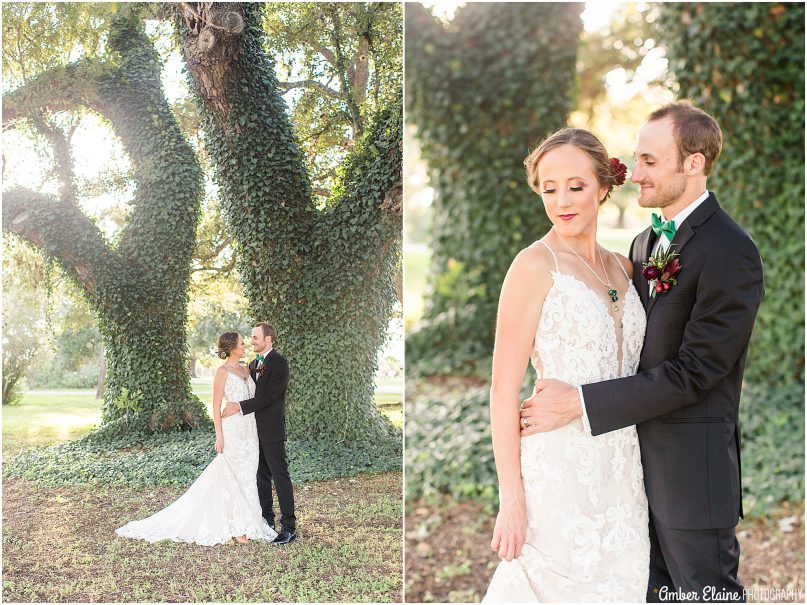 If you could shoot any celebrity wedding (past, present, or future), who would be the lucky couple?
-Mandi Moore and Taylor Goldsmith because she is so feminine, it was a small intimate setting, and not to mention Amber is big fan of her!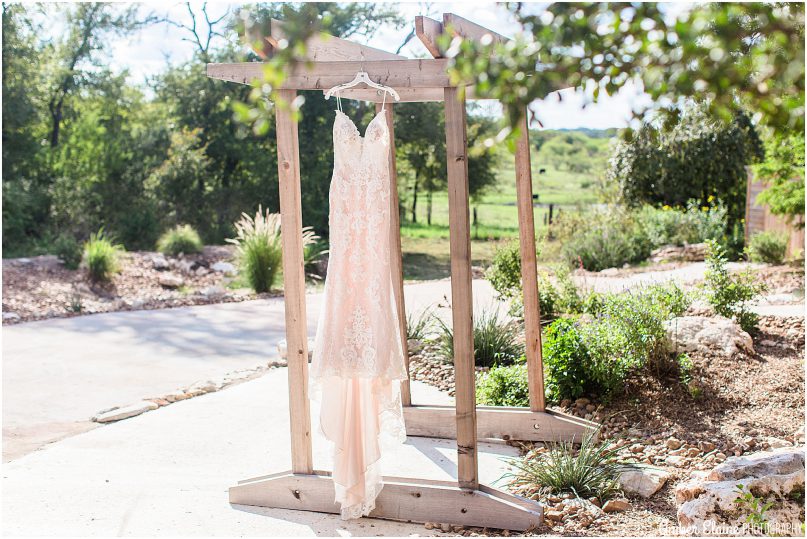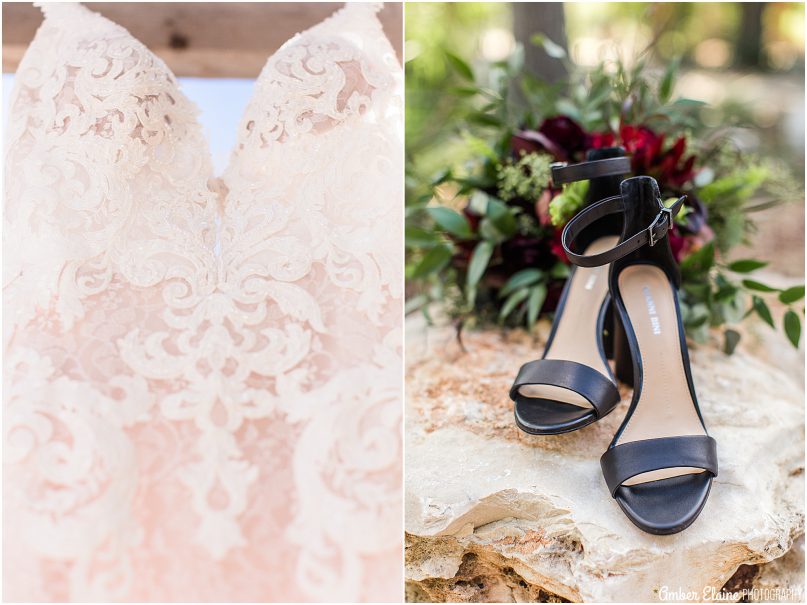 How many weddings do you book a year?
-2 weddings a month, 24 weddings total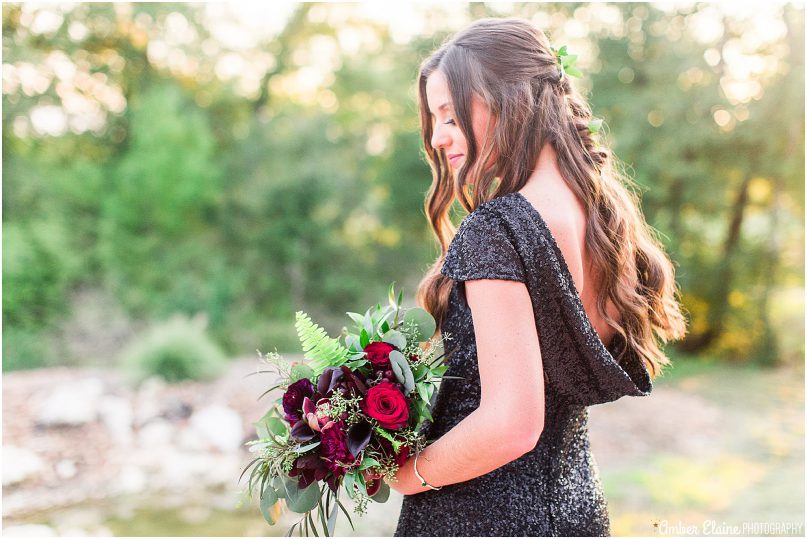 What tips or advice can you give to couples who are looking to hire a photographer to cover their big day?
-Number 1 tip- connect with them. You and the photographer will have more fun if you both connect. Also pick a date and venue before you begin choosing other vendors that way you know your date and have a solid venue.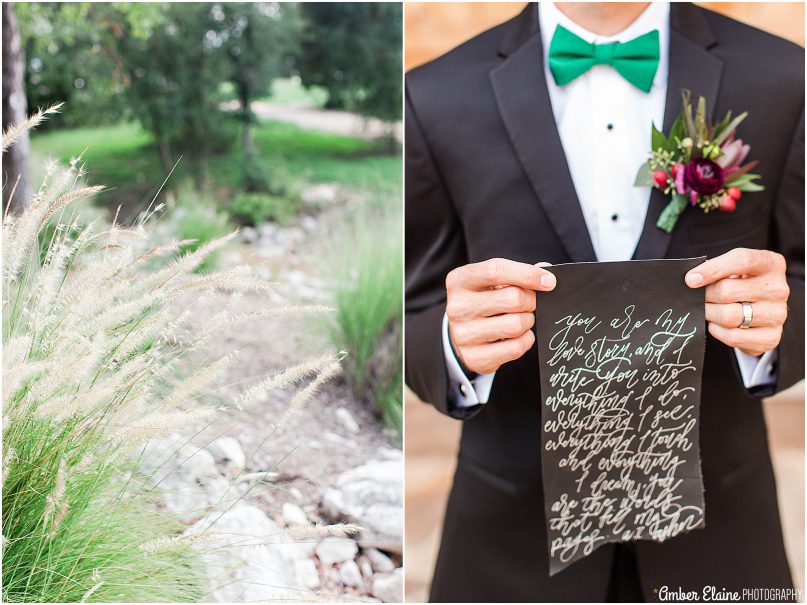 Thank you so much Amber for spending a couple hours talking with me, go check out some more of her work and learn a little more about her here!
Instagram: @amber.elaine
Facebook: www.facebook.com/amberelainephoto
Styled Shoot Vendors:
Photographer: Amber Elaine Photography
Planner: Jasmine Warner (@better.than.perfect.planning)
Floral: Reiley & Rose (@reileyandrose)
MUAH: Renee Lathers (@rml_beauty)
Cake & Favors: Cake Couture (@cake_couture80)
Attire: Celebrations Bridal and Prom (@celebrationsbridalandprom)
Decor & Linen Rentals: Bee Lavish (@beelavish), Premiere Events (@premiereeventsaustin)
Jewelry: Paper Bear (@paperbearsm)
Calligraphy: Cottonwood Print (@cottonwoodprint)
And when you're planning your wedding, remember to contact Geronimo Oaks to schedule a tour of our wedding venues.